Stores Like UNIF
Make yourself stand out with quirky and alternative apparel from UNIF, popular for it's grungy style clothing, shoes and accessories for young women and men. Check our list below for more stores like UNIF.
Disclosure: We may earn a commission if you make a purchase from the stores we link to.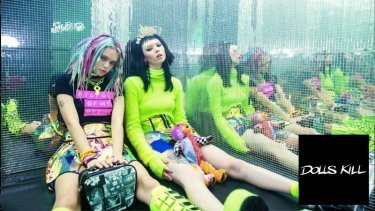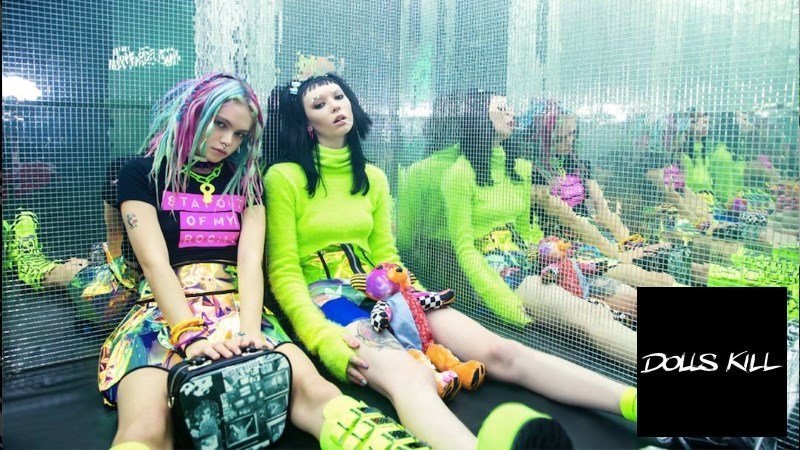 Online fashion boutique featuring punk, goth, streetwear and festival fashions for all genders.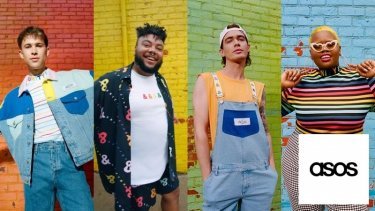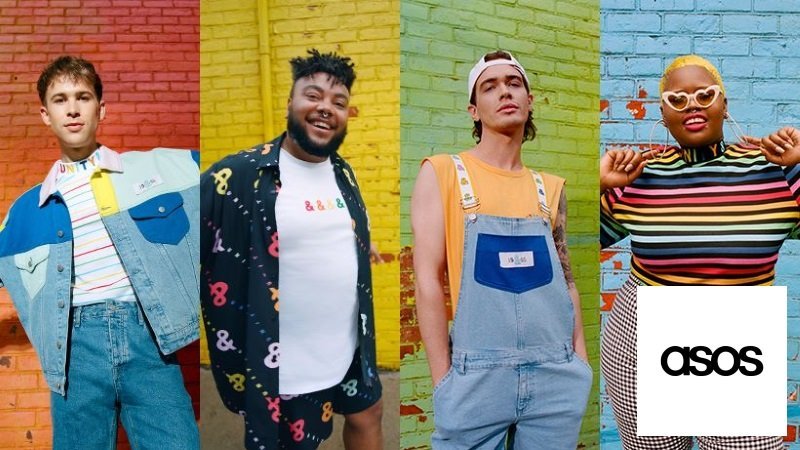 Discover the latest trends in men's and women's fashion, accessories and cosmetics.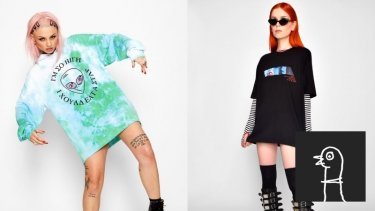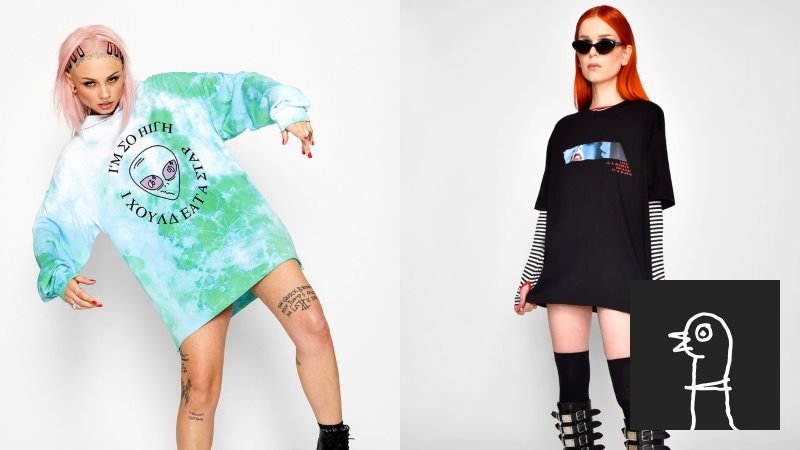 A versatile selection of unique brands and products for streetwear and emerging fashion.
Streetwear and accessories for women and men featuring bold colors and graphic prints.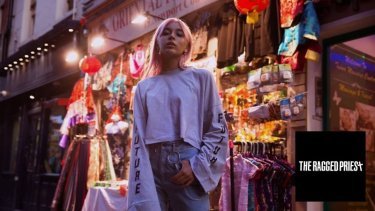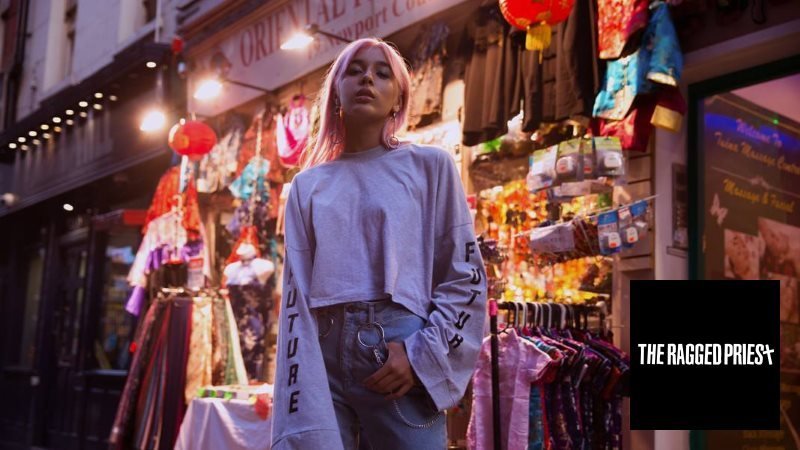 Vintage cuts and styles morphed with a rebellious, modern aesthetic.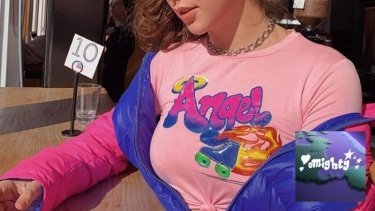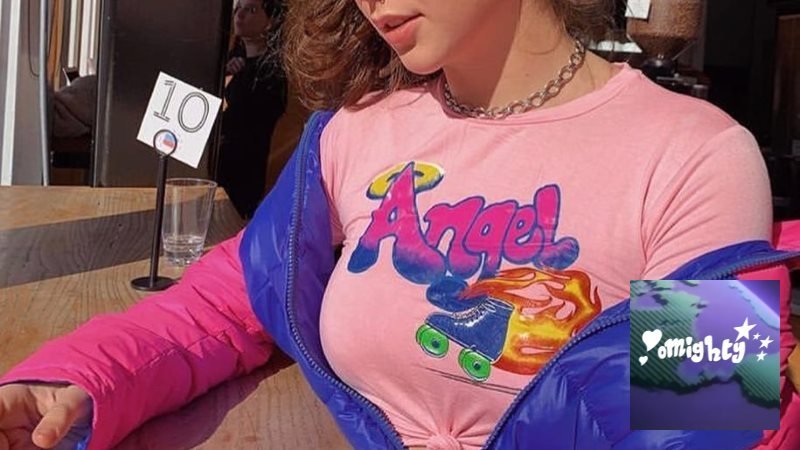 Street-inspired fashion, ranging in dresses to crop tops, skirts to bodysuits and outerwear.