Stores Like Shop Jeen
Previously known for wide selection of internet and millennial-inspired clothing, accessories, and trinkets. Shop Jeen is now closed, but we have you covered with our selection of similar stores below.
Disclosure: We may earn a commission if you make a purchase from the stores we link to.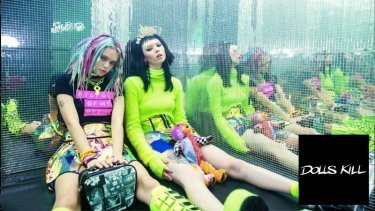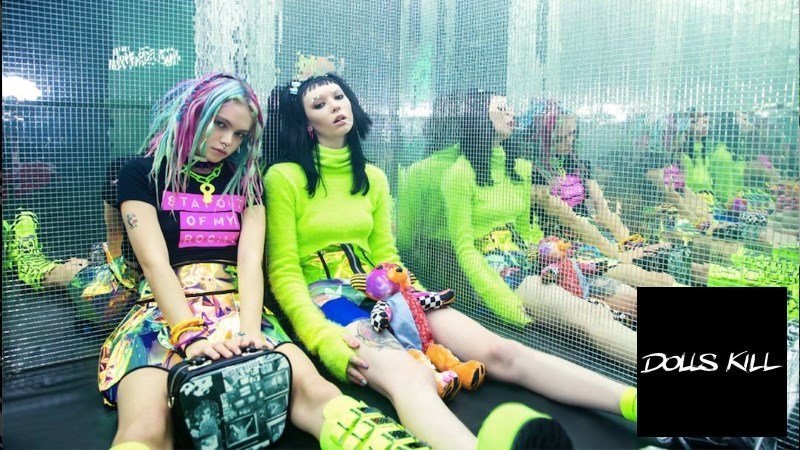 Online fashion boutique featuring punk, goth, streetwear and festival fashions for all genders.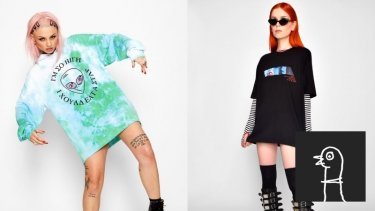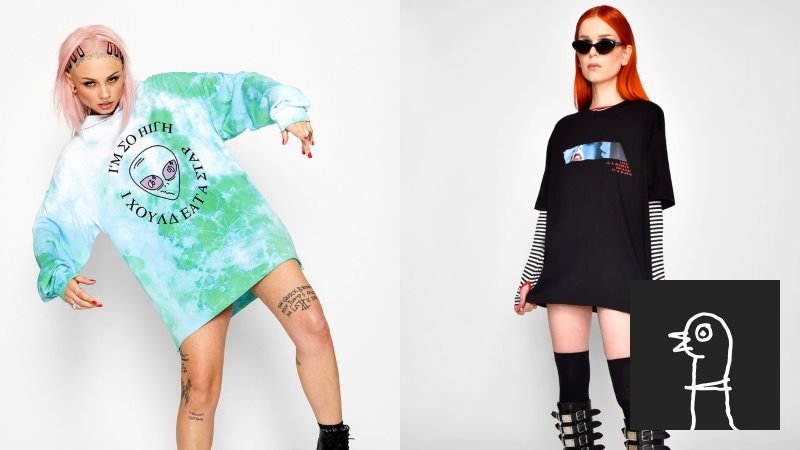 A versatile selection of unique brands and products for streetwear and emerging fashion.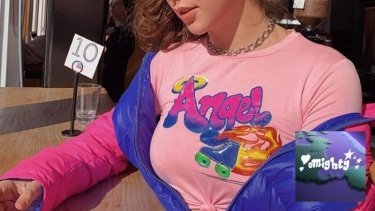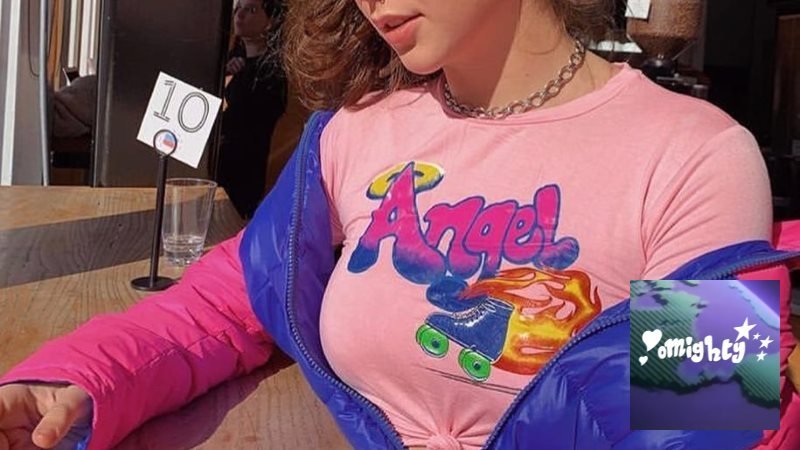 Street-inspired fashion, ranging in dresses to crop tops, skirts to bodysuits and outerwear.
Streetwear and accessories for women and men featuring bold colors and graphic prints.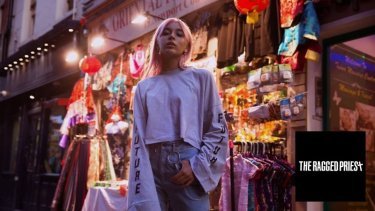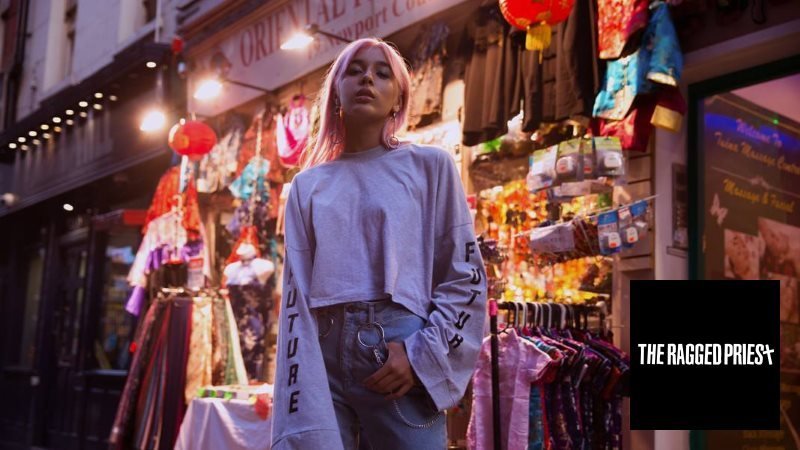 Vintage cuts and styles morphed with a rebellious, modern aesthetic.