Stores Like Eddie Bauer
Offering premium-quality clothing, accessories and gear for an active, outdoor lifestyle.
Disclosure: We may earn a commission if you make a purchase from the stores we link to.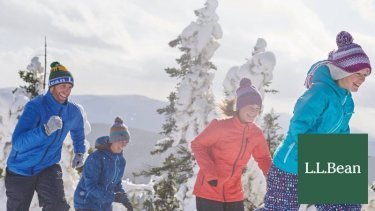 Everything outdoors. Classic outdoor styles of clothing, footwear and accessories for the whole family.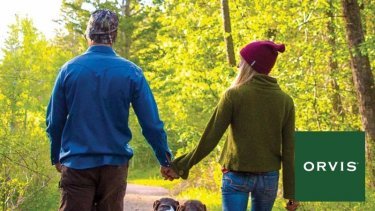 The world's finest fly fishing rods and tackle, outdoor clothing, upland hunting gear, luggage and more.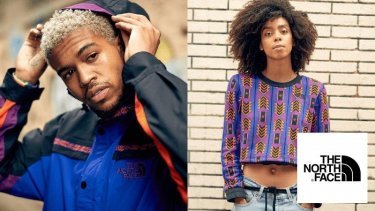 The best activewear and outdoor sports gear for athletes and the modern day explorer.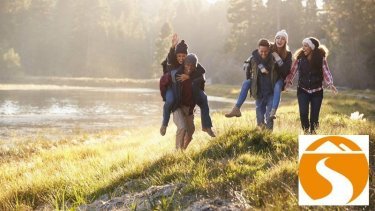 Selling outdoor apparel, footwear and gear from the brands you love at prices you have to see.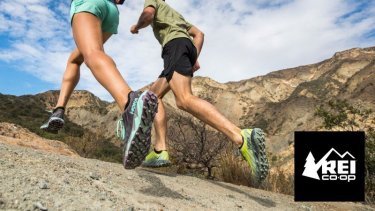 Gear and apparel for outdoor pursuits, including hiking, cycling, fitness, camping and more.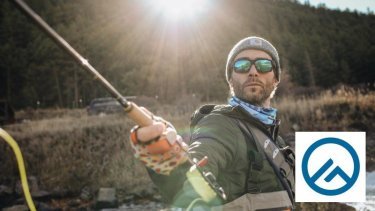 Outdoor equipment, apparel, and footwear, priced competitively to fit your family's outdoor needs.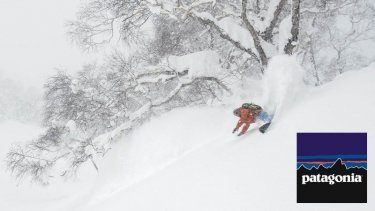 Outdoor clothing and gear for the silent sports: climbing, surfing, skiing and snowboarding, fly fishing, and trail running.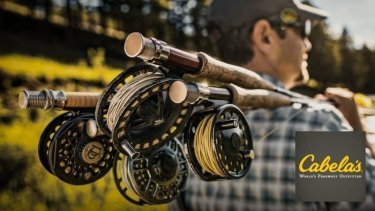 Quality hunting, fishing, camping, recreational shooting and outdoor gear at competitive prices.