Stores Like BlackCraft
Join the Blackcraft Cult and celebrate self-empowerment with clothing and tees for both guys and girls.
Disclosure: We may earn a commission if you make a purchase from the stores we link to.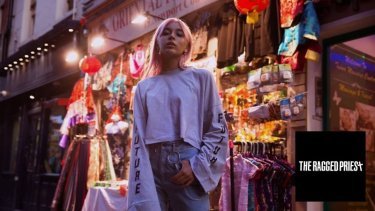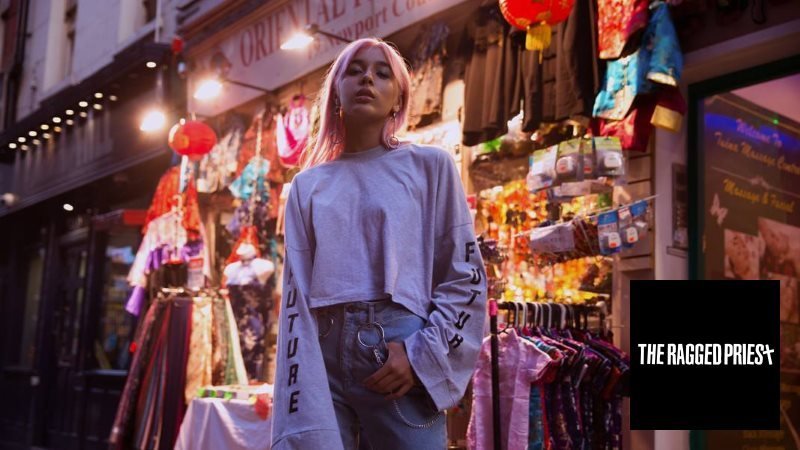 Vintage cuts and styles morphed with a rebellious, modern aesthetic.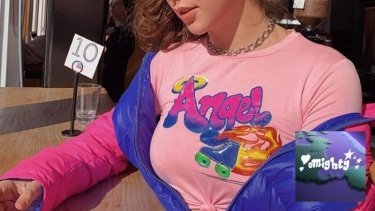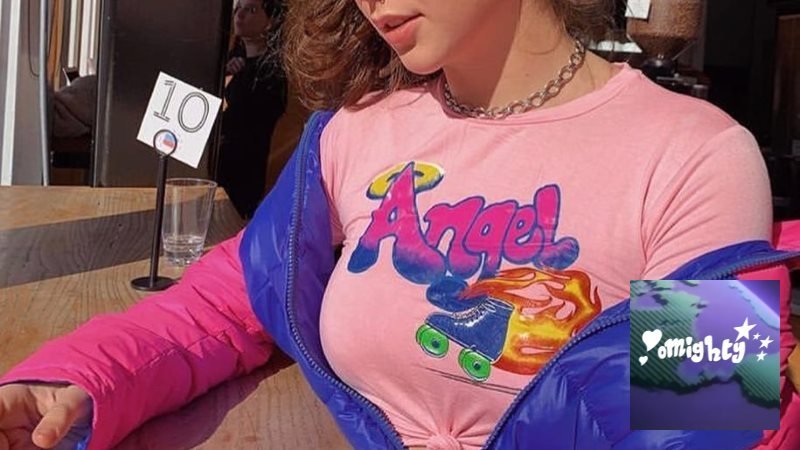 Street-inspired fashion, ranging in dresses to crop tops, skirts to bodysuits and outerwear.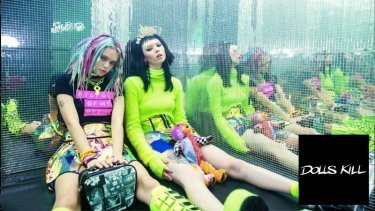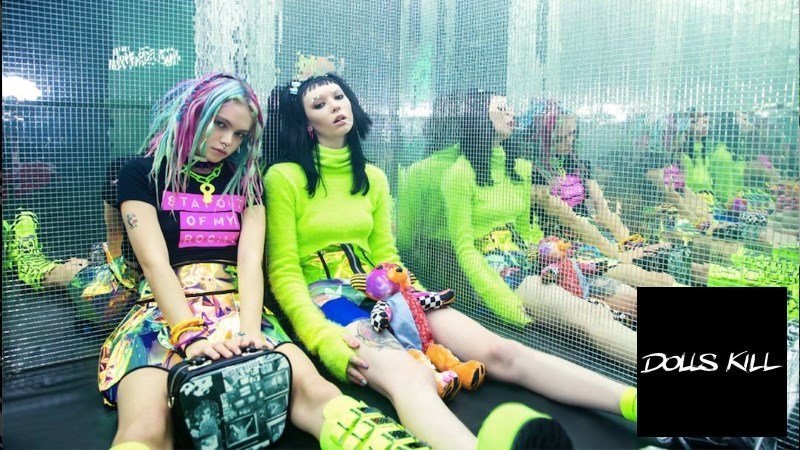 Online fashion boutique featuring punk, goth, streetwear and festival fashions for all genders.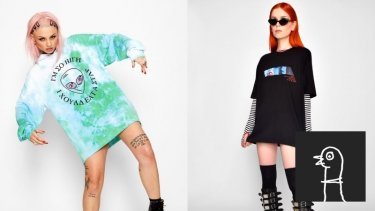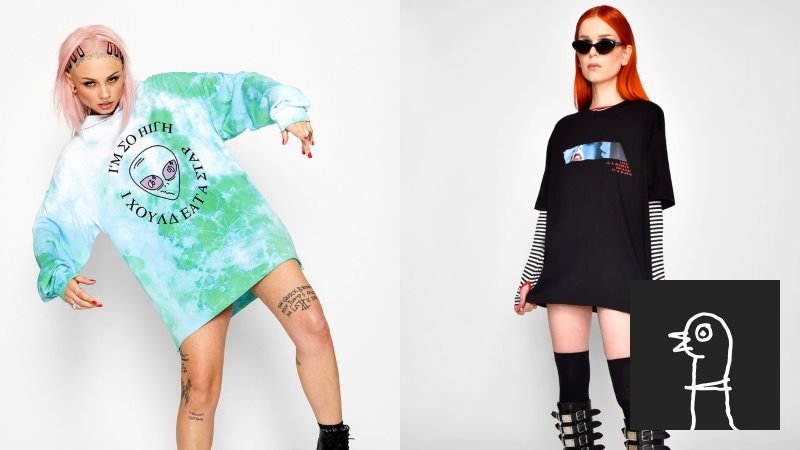 A versatile selection of unique brands and products for streetwear and emerging fashion.