Stores Like Ann Taylor
Flattering dresses and skirts, perfect-fitting pants, beautiful blouses, and more for the modern, stylish woman.
Disclosure: We may earn a commission if you make a purchase from the stores we link to.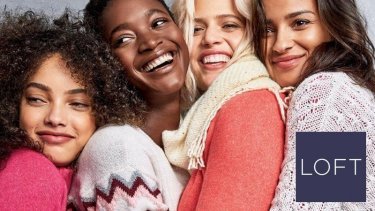 Casual and affordable women's apparel, shoes and accessories, with an undeniably feminine appeal.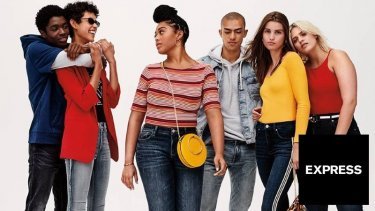 Offers the latest trends in fashion for women and men, with all the style essentials.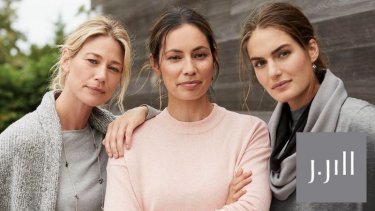 Easy, relaxed and inspired style of fashionable women's apparel, accessories, and footwear.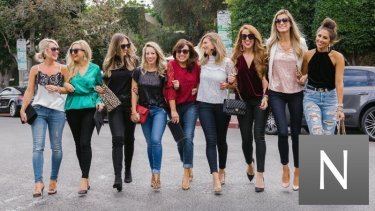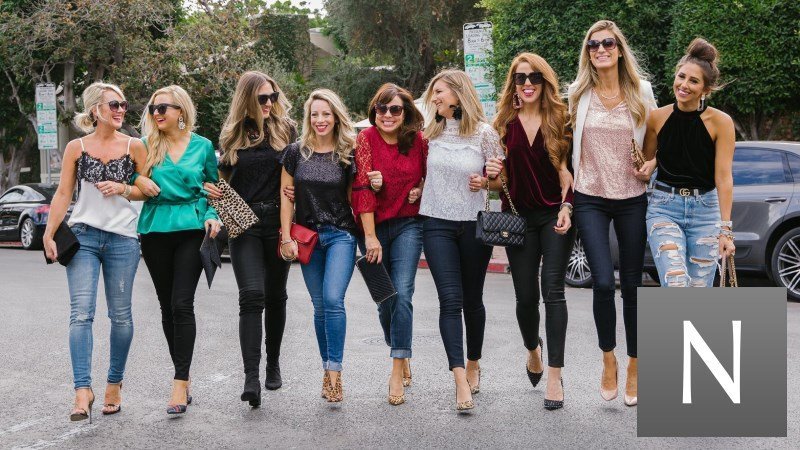 Luxury department store featuring designer brand collections for men, women and kids.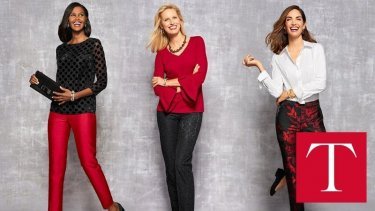 A timeless, modern classic selection of women's clothing, jewelry, accessories and shoes.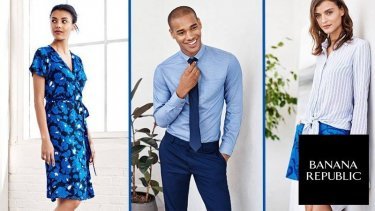 Offering versatile contemporary clothing, shoes and accessories for men and women.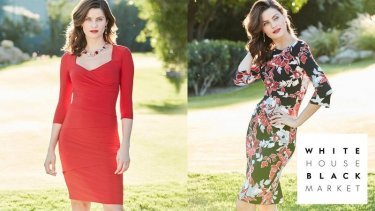 Polished black and white women's clothing with pops of color and patterns.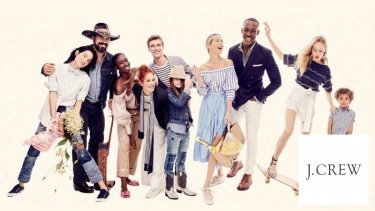 J.Crew offers quality men's, women's and children's clothing, shoes and accessories.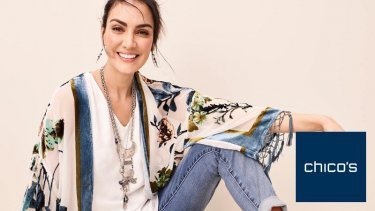 Embrace your individuality with the latest styles in women's designer clothing, shoes, accessories & more.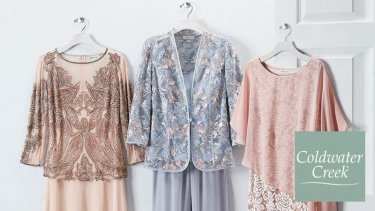 Timeless, elegant and tasteful collections, full of styles to suit every woman.