Stores Like A'GACI
Fierce, fabulous fashion! Find the latest styles in women's clothes, dresses, shoes and more!
Disclosure: We may earn a commission if you make a purchase from the stores we link to.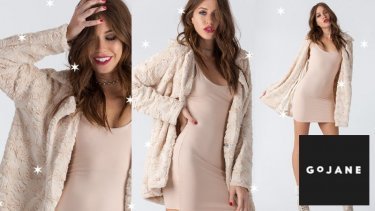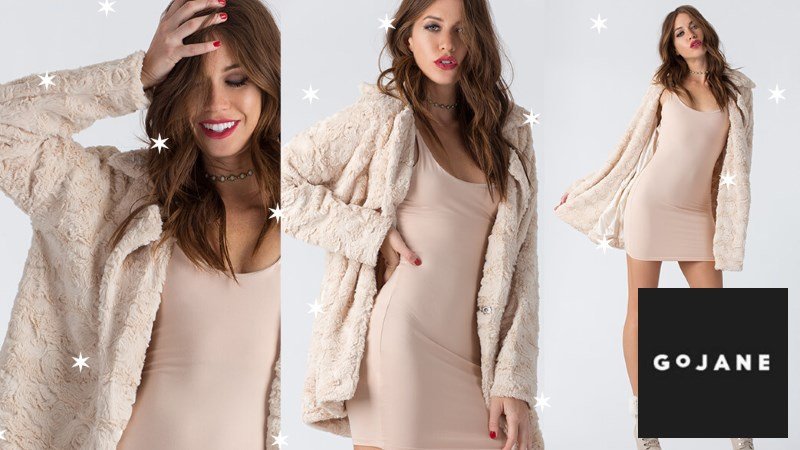 Offering the latest young women's fashion trends in clothing, footwear and accessories at affordable prices.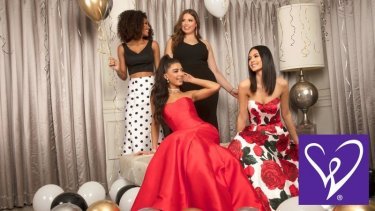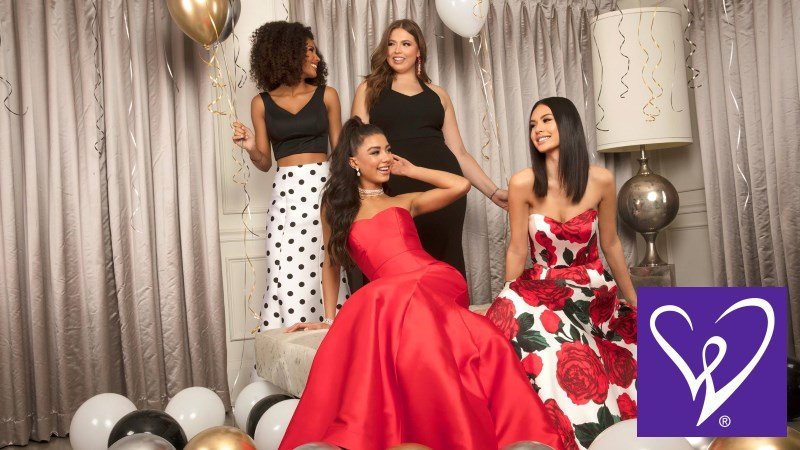 Shop for the latest in women's fashion, dresses, shoes, accessories and more.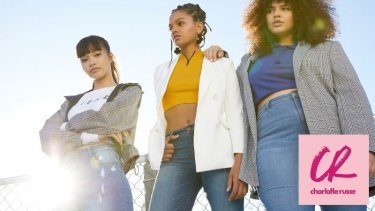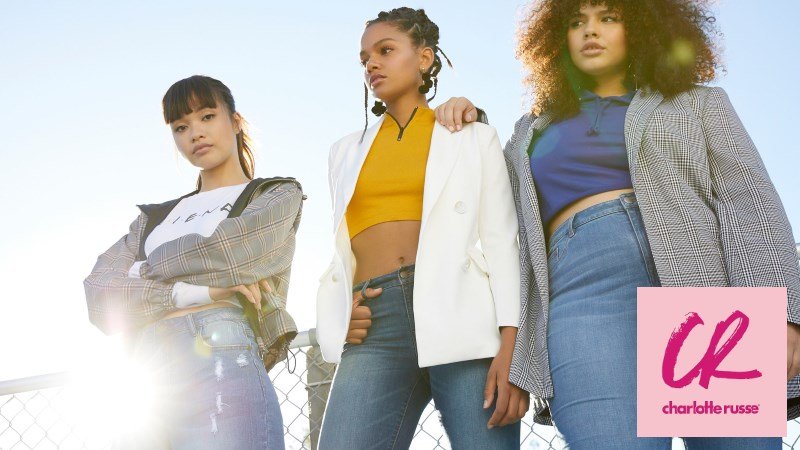 Great collection of trendy dresses, jeans, shoes and accessories at an affordable price.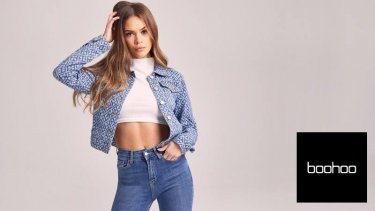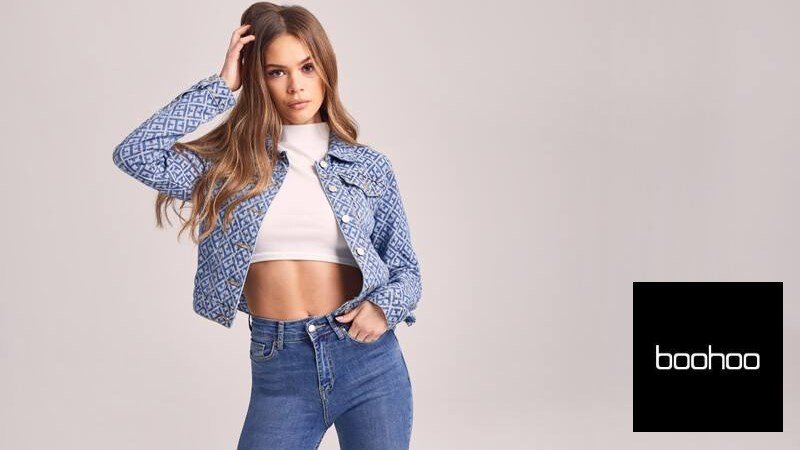 Bringing you the latest looks for less, Boohoo is the ultimate fast fashion destination.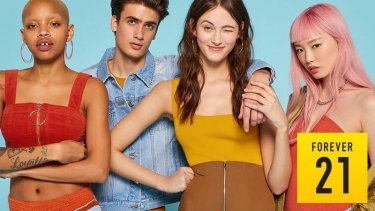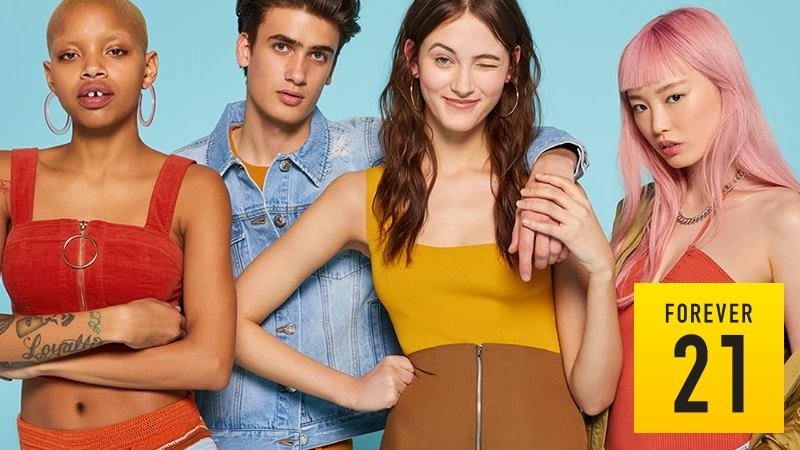 Grab the hottest new styles in young women's and men's fashion at truly affordable prices.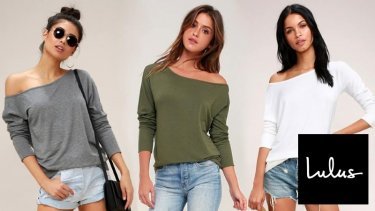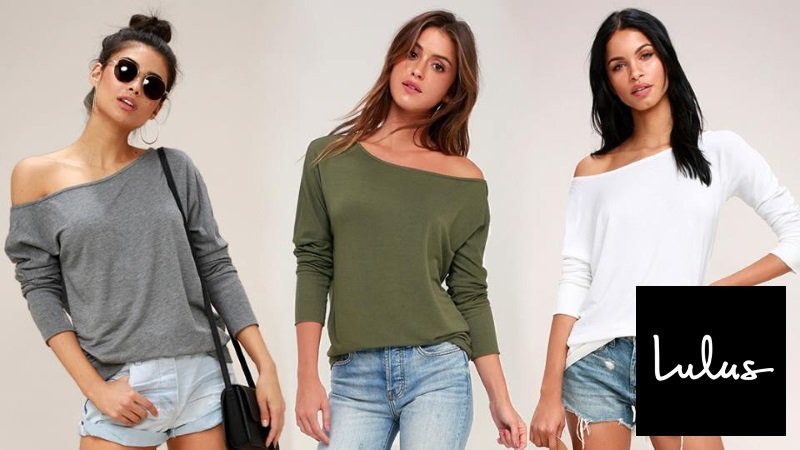 Find your own unique look at Lulus with a cute selection of dresses, tops, outfits and accessories.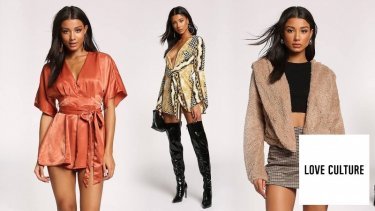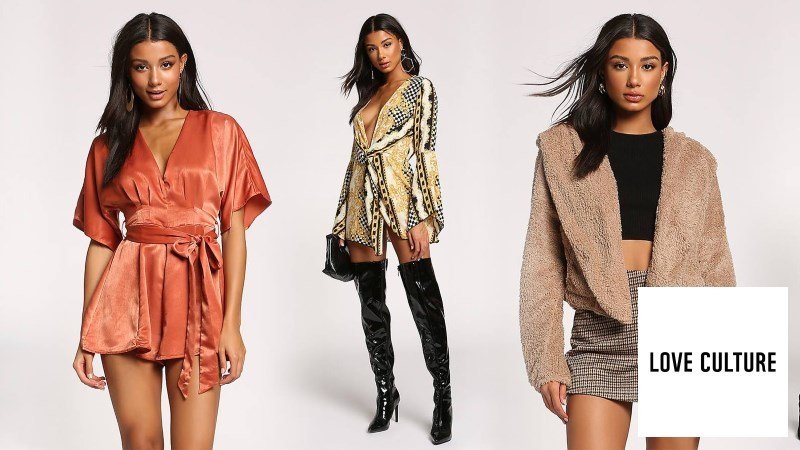 Offering the latest trends in women's and teen clothing at affordable prices.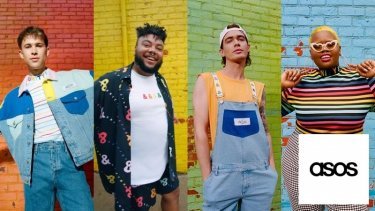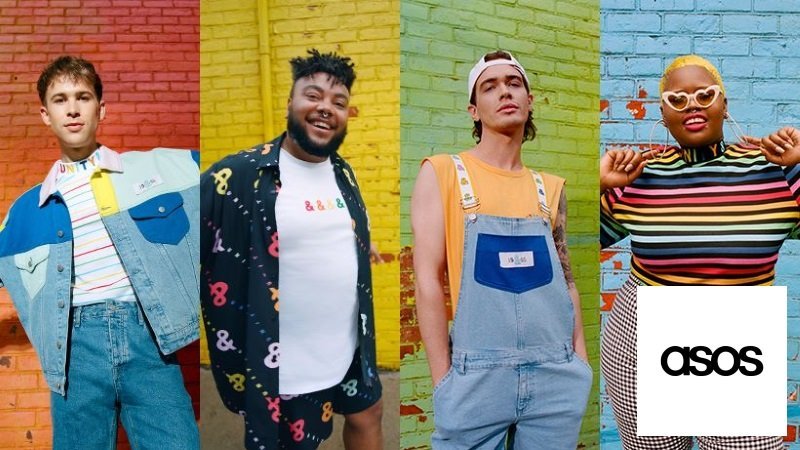 Discover the latest trends in men's and women's fashion, accessories and cosmetics.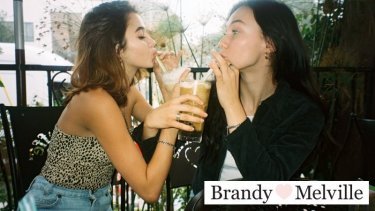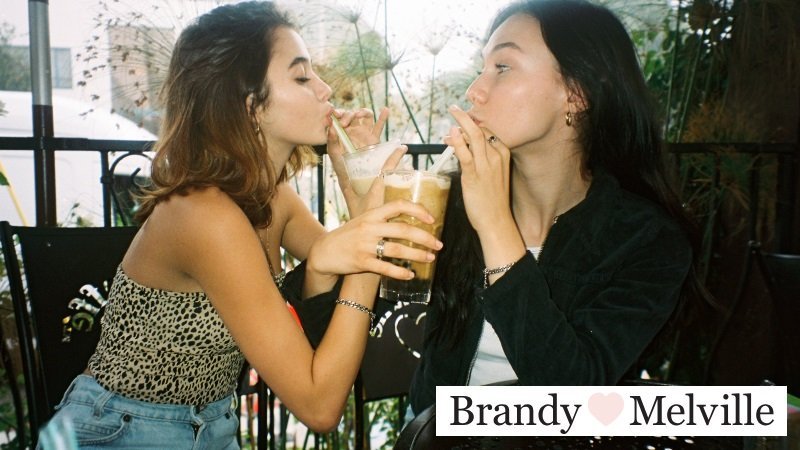 L.A. inspired Italian fashion with a great range of stylish casual outfits for girls and young women.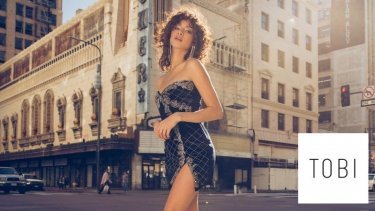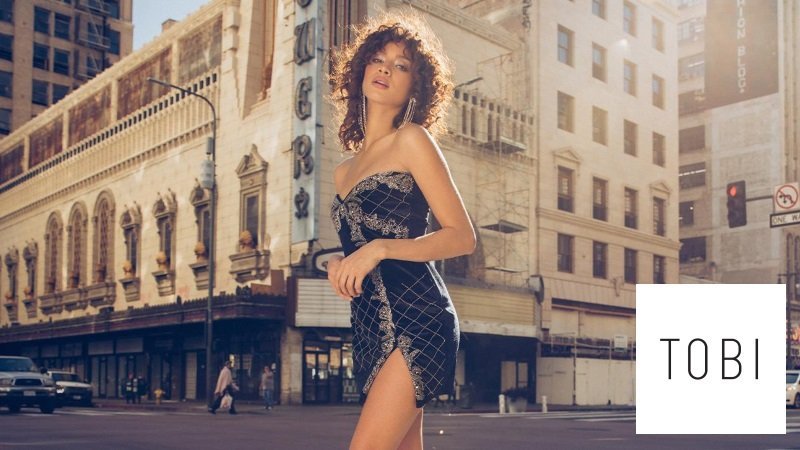 Women's fast fashion retailer, with a hot collection of L.A. inspired clothing, dresses and footwear.